Classic Premium Shorts NAVY (Boy's Shorts)
- 96% Soft Brushed Cotton with 4% Spandex (Stretchable Material). Pre-washed.
- Comes with snap-on button for sizes 1Y, 2Y, 3Y, 4Y & 5Y
(Sizes 3Y, 4Y, 5Y comes with plastic zipper in front)
- Sizes 6-7Y to 12Y comes with normal button closure and adjustable inner rubber waistband
- Comes with 2 back pockets for sizes 6-7Y, 8Y, 10Y & 12Y
- Sizes run slightly bigger. Recommended to get 1 size smaller.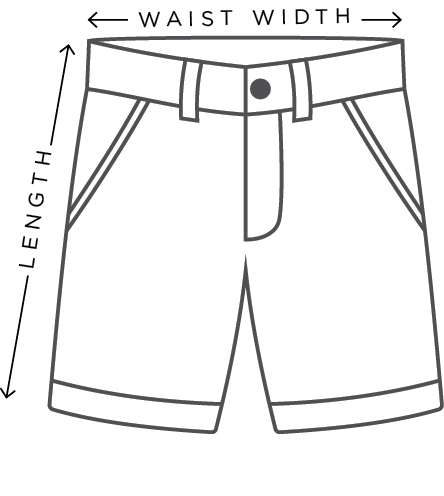 | | | | | | | | | | |
| --- | --- | --- | --- | --- | --- | --- | --- | --- | --- |
| In CM | 1Y | 2Y | 3Y | 4Y | 5Y | 6-7Y | 8Y | 10Y | 12Y |
| Width | 20 | 22 | 24 | 25 | 26 | 29 | 30 | 32 | 34 |
| Length | 28.5 | 30 | 31.5 | 32 | 33.5 | 34.5 | 36.5 | 38.5 | 41 |
* Size Chart serves as a reference guide. A tolerance of +/- 3% is expected